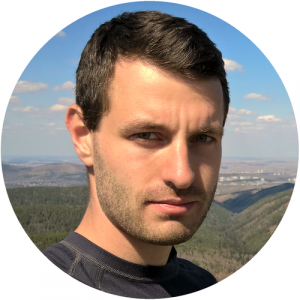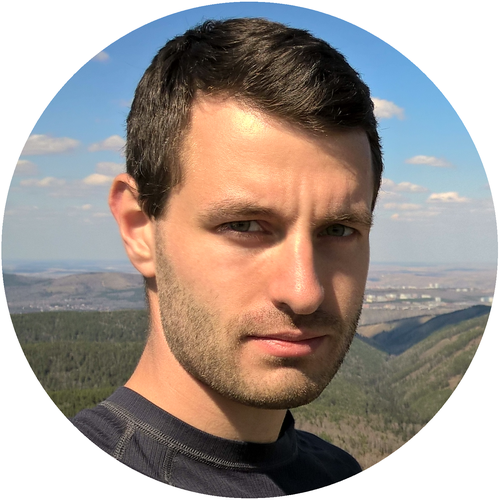 I am GIS and remote sensing (RS) specialist focused on automatic processing and analysis of large spatial datasets with Python. I am interested in new technologies in the following fields: GIS, RS, GNSS, IoT, UAV, AI.

WHO I AM

I am friendly, confident and have a drive for problem solving. I am persistent, focused and pay attention to detail when it comes to a task.

DIGITAL SKILLS

Python, Fiona, Shapely, GDAL/OGR, OpenCV, SQL, ArcGIS, QGIS, GRASS GIS, eCognition

COMMUNICATION SKILLS

I have excellent communication, presentation and reporting skills gained through my seven years experience as a researcher.